Some people prefer to just ride their horses for fun, some people like to compete. I am a competitor at heart; I love the adrenaline rush, the thrill, and the excitement of my blood pulsing before I have to run, I live for it. The bond between horse and rider is indescribable no matter what discipline you're in. Every time I make a run on my horse Six I tear up as soon as I am back at my trailer. I do not do this because of how my run went, but because of how lucky I am to be riding such an animal and how blessed I am to be doing what I love.
When I was 10 years old I got hit by a motor vehicle while I was riding my bike. I suffered some broken bones and a traumatic brain injury. The traumatic brain injury led to a permanent learning disability in school. I tried to block a lot of it out because I didn't want to deal with it. It was hard for me to accept being different from my peers. Riding, to me, was my escape. I never felt judged or different. My horse loved me for who I was and how I treated him. Riding healed my soul and made me the successful person I am today.
Kara Posch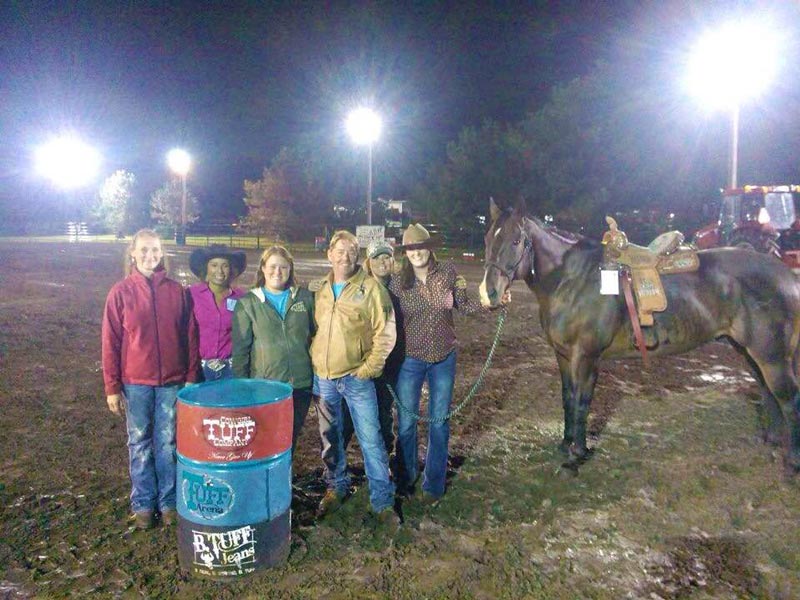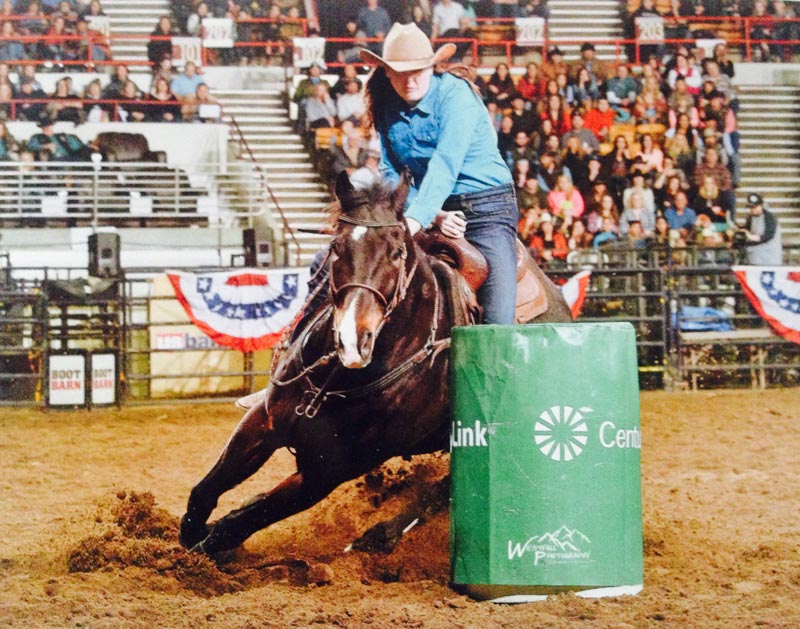 [divider line_type="Full Width Line" custom_height="100″]
Subscribe to the Redmond Equine Newsletter
Join other horse lovers and be part of the Redmond Equine community. We'll share cool tips, fun pictures, giveaways, and more!
[mc4wp_form]
[divider line_type="No Line" custom_height="40″]