Posts about Rein Water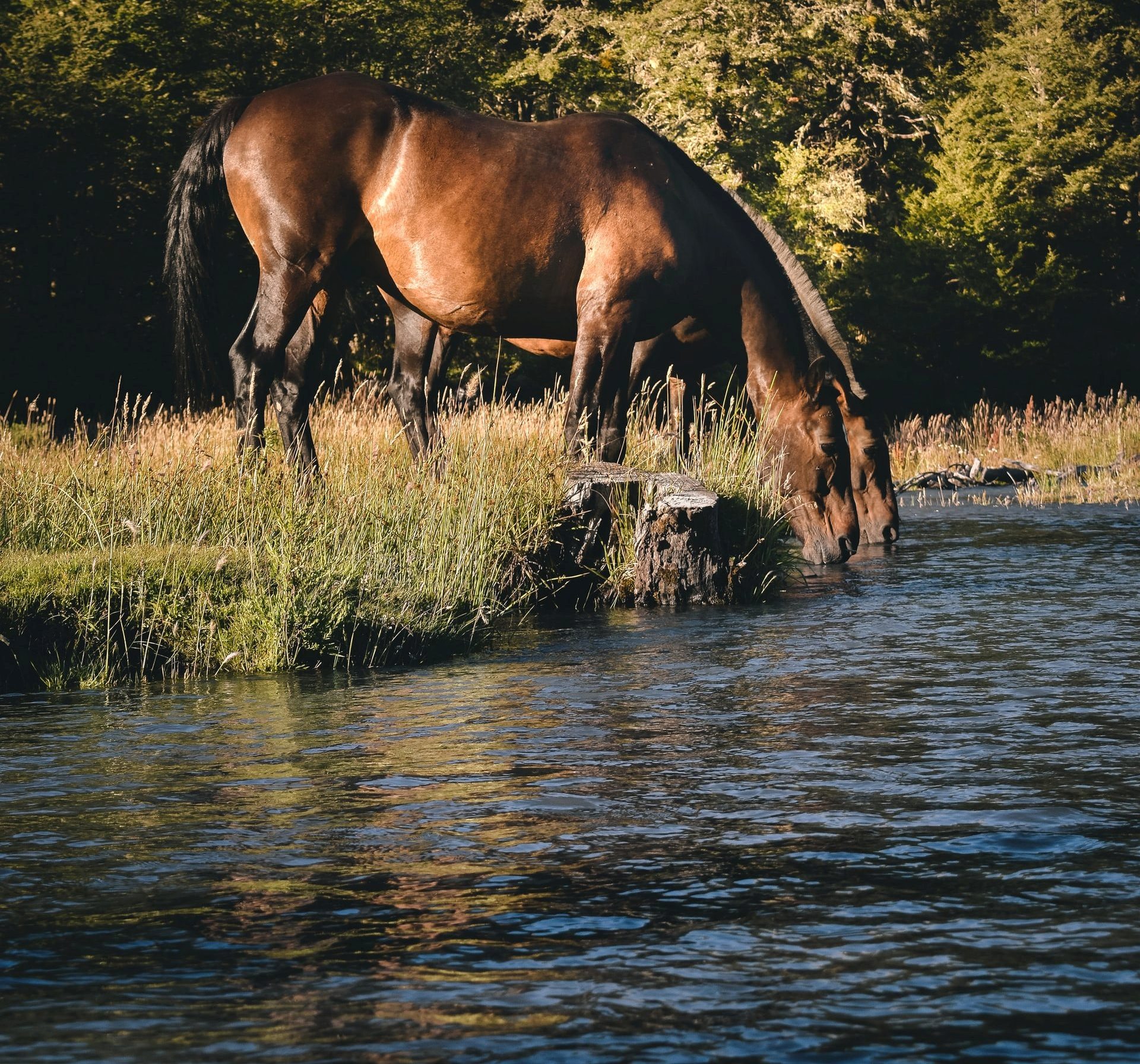 A Redmond Story: How Taylor Got Her Horse to Drink More Water
October 1, 2021
---
A Redmond Story: Kelly Uses Rock on a Rope to Give Her Horse Salt and Trace Minerals
A Redmond Story: Kelly Uses Rock on a Rope to Give Her Horse Salt and Trace Minerals
June 28, 2021
October 1, 2021
A Redmond Story: How Dana Used Rein Water to Help Her Dehydrated Horse
A Redmond Story: How Dana Used Rein Water to Help Her Dehydrated Horse
June 28, 2021
June 30, 2021
A Redmond Story: How Alyssa Got Two New Horses to Drink More Water
A Redmond Story: How Alyssa Got
Two New Horses to Drink More Water
May 10, 2021
Clichés exist for a reason, and the one about leading a horse to water is true. Sometimes horses just won't drink! No matter how we coax, entice, or beg. Most horse owners have dealt with a horse refusing water, and know it can quickly escalate into a scary situation.
Alyssa Fleming, a horse owner and Redmond...
August 3, 2021
Why Won't My Horse Drink When Hauling or Away From Home?
Why Won't My Horse Drink When Hauling or Away From Home?
April 12, 2021
Water is essential to life, and a horse that's not drinking can become dangerously dehydrated in just a few days. Your horse's health is important, and hydration is key—but horses are sometimes fussy about water. Certain situations can cause horses to stop drinking, quickly putting them at risk for dehydration and colic....
October 1, 2021
Will Redmond Rein Water Help My Dehydrated Horse Drink?
They say you can lead a horse to water but you can't make him drink. If you own a horse, you probably know how true that sentiment is. Horses become accustomed to the water in their home paddock and stall, and water from a different source when you're traveling or have moved can taste strange to them. Often times, you'll find your equine partner will simply refuse to drink the foreign water. This...
January 19, 2021
---