We just passed our final inspection, which makes it official: Redmond completed our first solar power project!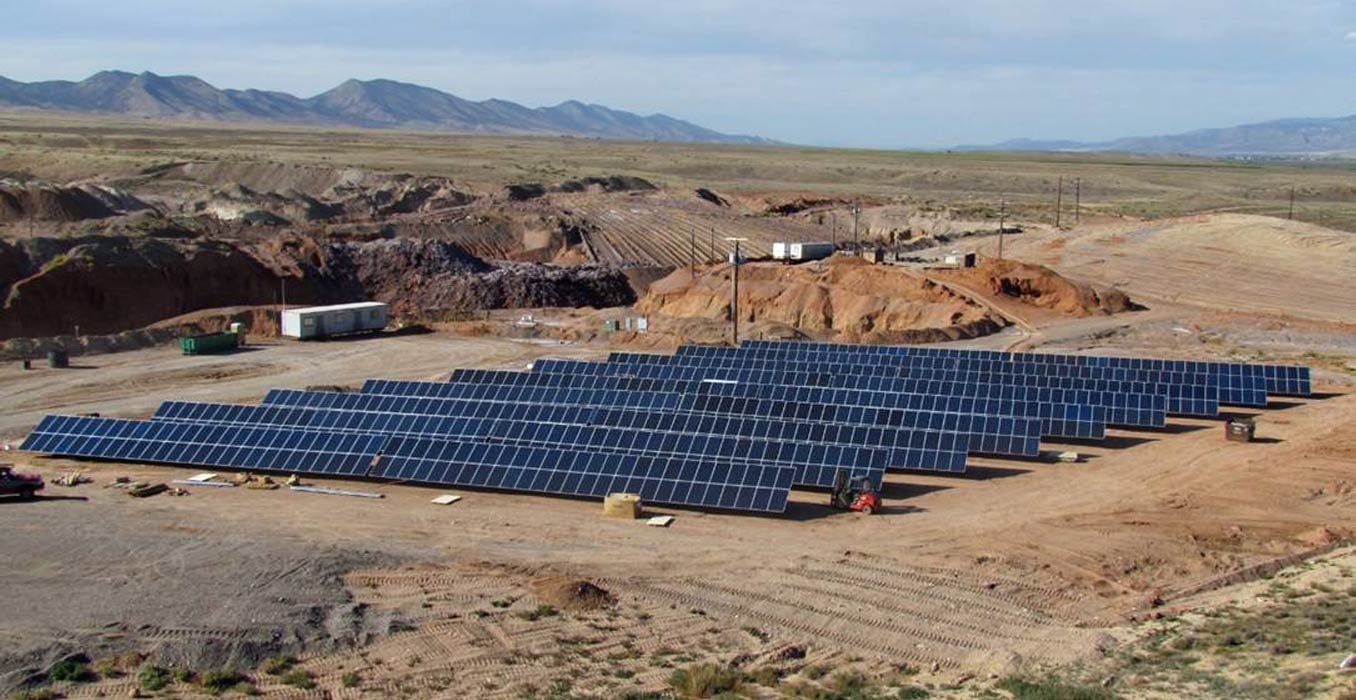 We installed 972 solar panels on 1.25 acres of land at our campus in Redmond, Utah. The new installation should generate about 300 kilowatts per hour with an estimated 469,000 kilowatt hours. Unless you're like our engineers, that probably doesn't mean much — think of it this way: that's enough power for you and your 43 best friends to power their homes every day. Even better, we'll decrease our CO² emissions in the process – a huge step toward clean power at our largest power-consuming business unit!
We're planning at least two more solar projects next year — once we get this winter out of the way we'll take the next step toward sustainable power.