Posts about Redmond Equine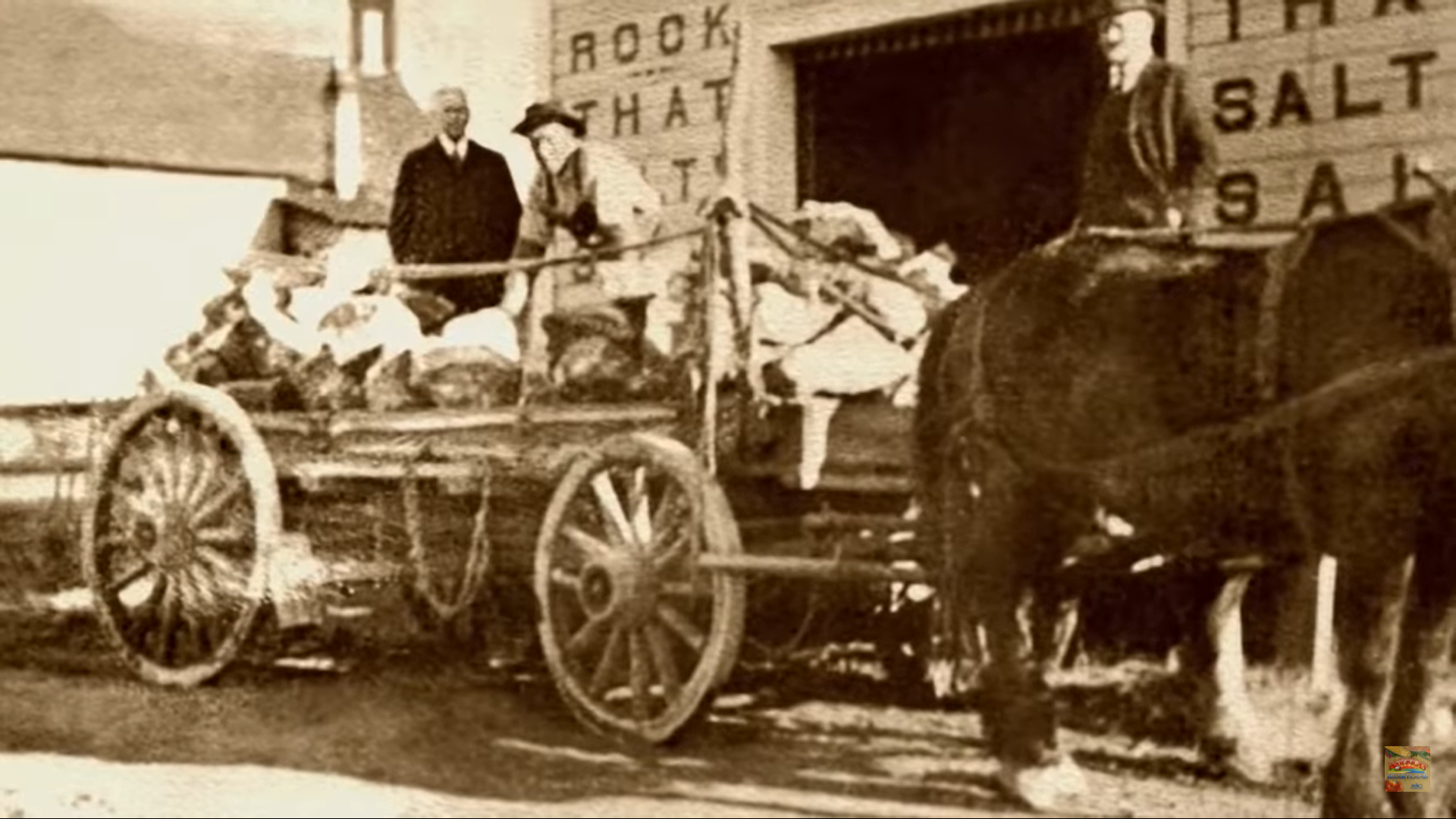 History & Formation of Redmond Rock Horse Salt Licks
April 19, 2022
---
Redmond Horse Supplements: What Does 60+ Trace Minerals Mean?
Salt and trace minerals are essential for horse health. What does it mean when Redmond products contain over 60 minerals, and how can they help your horse?
January 21, 2022
Natural Horse Salt | Where Does Your Horse's Salt Come From?
Want the best all-natural horse mineral supplement? Learn how Redmond's natural and local salt mine supplies our quality horse health products.
March 9, 2022
---