Posts about electrolytes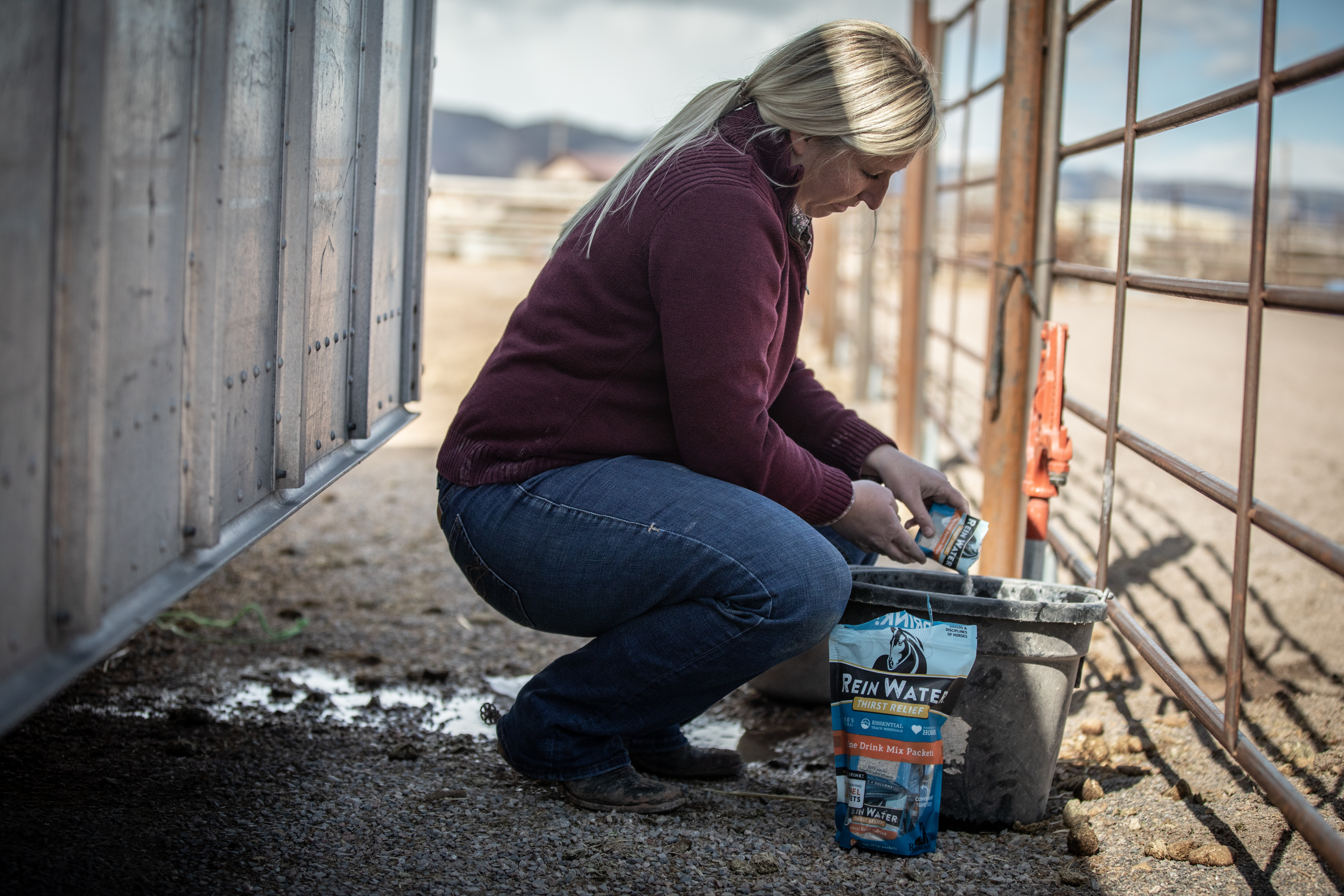 A Redmond Story: How Dana Used Rein Water to Help Her Dehydrated Horse
June 30, 2021
---
8 Benefits of Electrolytes for Horses
Electrolytes are critical to combat horse dehydration. Here are eight situations where horses may specifically benefit from an equine electrolyte paste.
April 1, 2022
Salt vs. Electrolytes for Horses: What's the Difference?
Salt and electrolytes are critical for horse health, but what's the difference? Learn about salt and electrolytes and when each should be given to horses.
May 16, 2022
---