Posts about Digestion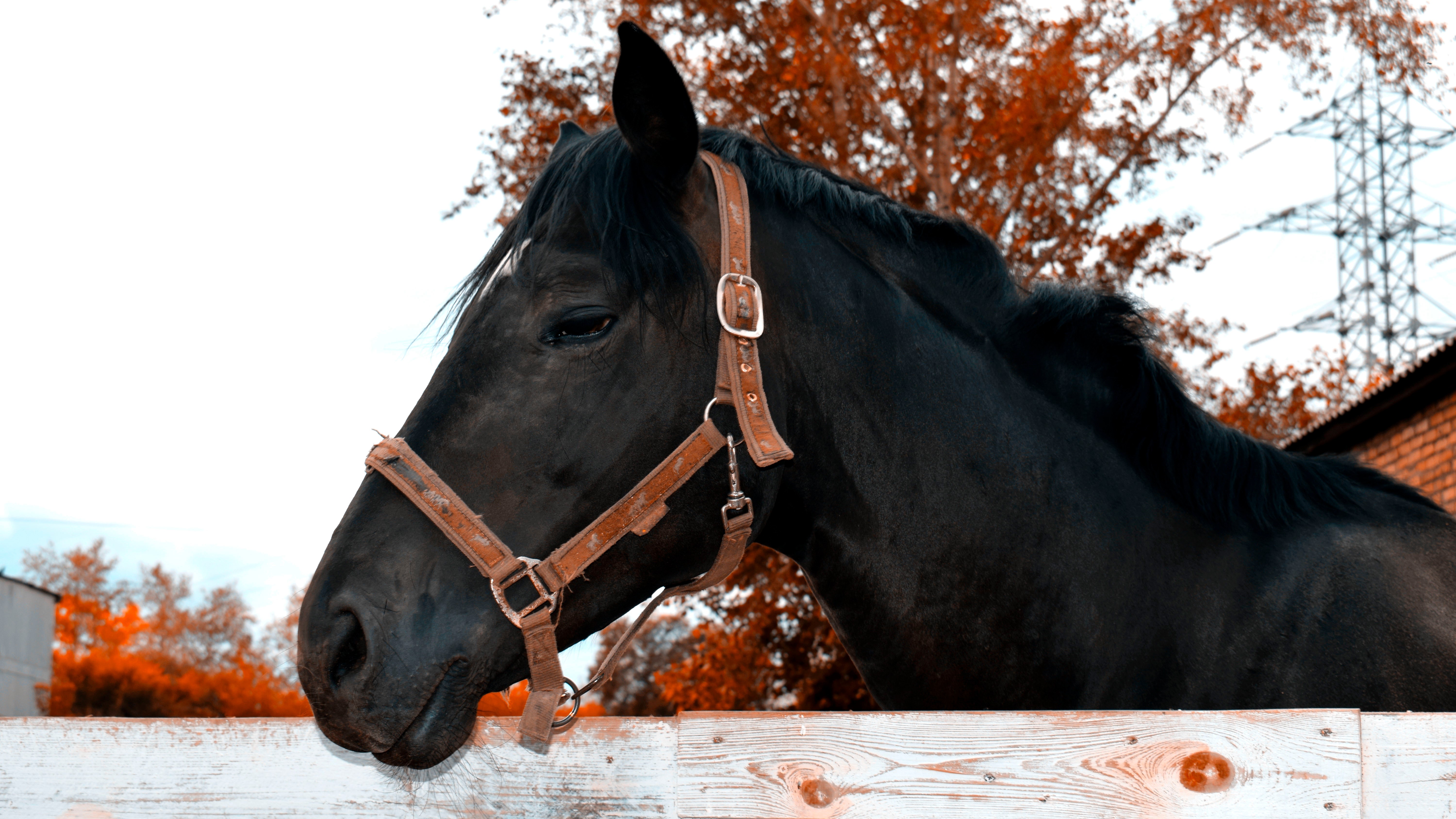 A Redmond Story: The Remedy for My Horse's Gas Colic and Equine Ulcers
April 13, 2022
---
How to Treat Diarrhea in Foals
Diarrhea in foals can lead to dehydration & death. Learn how to use Redmond Daily Gold Syringe & bentonite clay for horses to treat foal heat diarrhea.
March 18, 2022
How To Improve Horse Gut Health
Here are 8 ways to balance a horse's gut for better health. Also learn about the equine digestive system and the best digestive supplement for horses.
June 20, 2022
A Redmond Story: How Kelly's Senior Horse Regained an Appetite for Life
Kelly's horse lost his appetite after cancer and chemotherapy. Redmond Daily Gold supplement helped him regain appetite and get back to a healthy weight.
January 13, 2022
A Redmond Story: How Jamie Settled Her Stressed Horse's Stomach
Pistol exhibited weight loss, digestive upset, and diarrhea, common symptoms of anxiety in horses. Redmond Daily Gold calming minerals eased his stress.
April 1, 2022
A Redmond Story: The Solution for Erin's Cinchy Horse
Is your horse girthy when saddled? Girthiness is a sign of ulcers in horses. Find out how Erin used Redmond Daily Gold to repair her horse's equine ulcers.
April 21, 2022
A Redmond Story: How Daily Gold Transformed My Senior Horse
When Dalia's horse Star developed chronic diarrhea, Dalia decided to try Redmond Daily Gold as a digestive supplement. Learn about her experience.
July 17, 2021
A Redmond Story: How Daily Gold Settled Paige's Stressed Horse
Lack of appetite and loose stool in horses are symptoms of stress. Learn how Daily Gold Stress Relief calming minerals reduce anxiety and ease digestion.
August 3, 2021
Vet Advice: 6 Causes of Loose Manure in Horses
Diarrhea in horses can be dangerous, leading to dehydration and weight loss, even death. Here are six common causes of loose manure in horses.
June 9, 2022
---